Experienced
The administrators that we offer have almost 30 years of combined experience.
Safe
By having breakdown coverage you will have the peace of mind knowing that you will be saving money on repair bills.
Reliable
Any questions or concerns directed from our clientele are handled professionally and efficiently with your best interest in mind.
NATIONWIDE COVERAGE
AMOUNT OF CLAIMS PAID BY ADMIN
OVER 1 BILLION IN CLAIMS
COVERAGE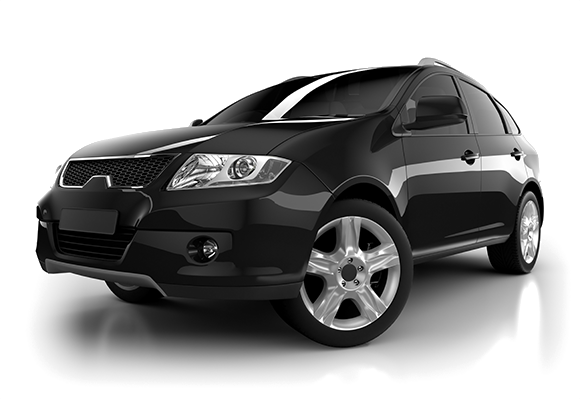 OUR COVERAGE CAN SAVE YOU THOUSANDS